Pakistani former President and powerful military ruler Pervez Musharraf has died at a hospital in Dubai after a prolonged illness. He was 79.
Musharraf, a four-star general, ruled Pakistan for nearly a decade after seizing power in a bloodless coup in 1999.
The former general was suffering from amyloidosis – a rare disease that causes organ damage. He had long been bedridden and wheelchair-bound.
In a brief statement released by the military's media wing, senior military personnel expressed their "heartfelt condolences" on the demise of the former military ruler.
Pakistan denies any link with Uranium that arrived at UK's Heathrow
"May Allah bless the departed soul and give strength to [his] bereaved family."
Pakistan Prime Minister Shehbaz Sharif offered his condolences to Musharraf's family on social media. "May the departed soul rest in peace," he tweeted.
President Arif Alvi prayed "for eternal rest of the departed soul and courage to the bereaved family to bear this loss", his office said in a statement.
The former general's family members were meeting to discuss whether his body will be brought back to Pakistan.
According to local news media outlets, Musharraf's body will be flown back to Karachi on Monday.
Musharraf, a former special forces commando, became president through the last of a string of military coups that roiled Pakistan since its founding amid the bloody 1947 partition of India.
Crippling economy gets good news as Pakistan bags $9 billion from International donors
He took power by deposing then-Prime Minister Nawaz Sharif after relations between the two leaders deteriorated.
In October 1999, Sharif ordered Musharraf's dismissal as the army chief flew home from a visit to Sri Lanka and denied his plane landing rights in Pakistan, even as it ran low on fuel. On the ground, the army seized control and, after he landed, Musharraf took charge.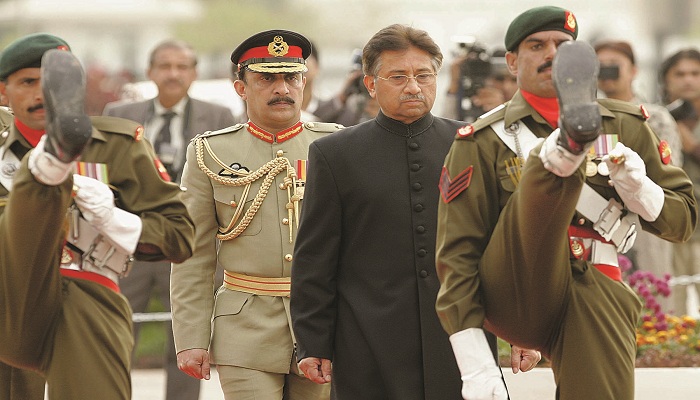 He ruled the nuclear-armed state through tensions with India, the US-led so-called "war on terror" and an armed uprising that left thousands of people dead. He stepped down in 2008 while facing possible impeachment.
Mosharraf Zaidi, founder of Islamabad-based policy think tank Tadablab, told the former military ruler's legacy will be the "terrible consequences" of his time in power.
"This country continues to suffer from the terrorism that emanates from the way in which the 'war on terror' was prosecuted in this country. Musharraf became a darling for the US," he said.
Canadian mining company ended dispute with Pakistan
"He was very close to George W Bush … but the burden of his decisions have been carried by successive civilian leaders and the Pakistani military. Thousands of Pakistani soldiers and policemen have died … the people of Pakistan, in particular, have carried the legacy of Musharraf's decision-making that was completely unaccountable."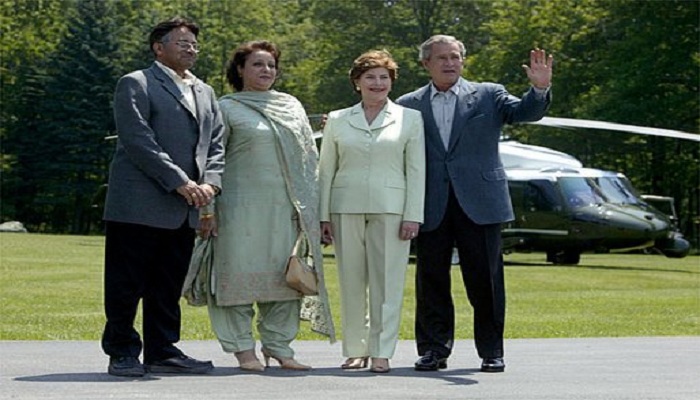 Musharraf's political party, launched in 2010, failed to win any significant seats in two subsequent general elections. He chose to live in self-imposed exile in the United Arab Emirates after he was charged with treason in 2014.
In 2019, a court sentenced him to death in absentia for the 2007 imposition of emergency rule but the verdict was later overturned.
Musharraf is survived by his wife Sehba and two children.