Britain's top minister overseeing Brexit talks said he was confident a free trade deal would be clinched with the European Union. UK confident as there...
Turkey had resumed energy exploration work in the eastern Mediterranean as Greece had not kept its promises,Erdogan says. NATO members Turkey and Greece have long...
Muslim prayers have been held in iconic Hagia Sophia after the reconversion of the Istanbul landmark into a mosque earlier this month. The Friday prayers...
United States military said Russia appears to be sending more military equipment to its mercenaries in Libya, including in the flashpoint city of Sirte. Russia...
Qatar World Cup 2022 Organisers said they banned a company from working on projects as Amnesty said migrant workers at the firm went unpaid...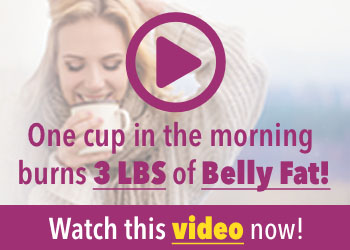 Malaysia's opposition gearing up for early elections, potential PM candidate Mohd Shafie Apdal said.Earlier speaker of parliament's was replaced. Malaysia's opposition is preparing for early...
Top phone trends from Consumer Electronics Show 2020,the annual tech confab tell us about some design and price trends for 5G this...
Latest iPhone SE 2020 preorders are now open for the $399 second-generation iPhone SE with major retailers, all carriers and retailers accepting preorders. Apple, along...
Instagram has apologised to Palestinian-Dutch supermodel Bella Hadid after she criticised the social media platform for removing a post she shared. The 23-year-old earlier this...
COVID patients blood thickening and clotting detected in different organs, New York doctors are now trying new treatments. Signs of blood thickening and clotting detected...
The researchers found that the resulting stress, anxiety, tiredness and boredom of lockdown are the main causes of unhealthy eating and sedentary behaviour. The novelty...
The Beyonce collaborator Melina Matsoukas will kick off the American Film Institute's annual festival in Los Angeles this year. The world premiere of "Queen &...
Coronavirus comments from Brazil education minister Abraham Weintraub raised tension with China as Beijing demands explanation. Beijing demands explanation after minister links coronavirus and China's...