Britain has turned down the chance to join a 2.4 billion euro ($2.7 billion) European Union plan to secure advance purchases of promising COVID-19...
Singapore's ruling party is on track to retain power comfortably, early counting of votes from Friday's general election showed, but opponents make gains. Singapore People's...
Hassan Diab's lawsuit for exit package claims comes as American University of Beirut struggling for its financial survival in COVID affected situation. Lebanese Prime Minister...
Circuit Judge ordered Kentucky Governor to cease issuing or enforcing executive orders related to Covid-19 that Kentuckians must wear mask in public. A circuit judge...
Qatar World Cup 2022 Organisers said they banned a company from working on projects as Amnesty said migrant workers at the firm went unpaid...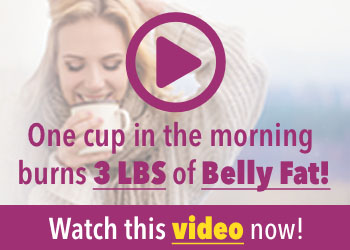 Deportations of illegal immigrants summary approved by the Strasbourg-based court which has jurisdiction over 47 European countries. The Strasbourg-based court which has jurisdiction over 47...
Latest iPhone SE 2020 preorders are now open for the $399 second-generation iPhone SE with major retailers, all carriers and retailers accepting preorders. Apple, along...
Shareholder has sued Zoom Video Communications Inc, accusing it of fraud amid mounting security concerns over the popular video-conferencing app. While the US said the...
Pak Army has successfully tested a Surface to surface ballistic Missile today. The missile "is capable of delivering multiple types of warheads up to 290...
Oxford University in charge of developing a Covid vaccine said a decline in the infection rate will make it difficult to prove whether it's...
Boeing,an American multinational corporation that designs, manufactures, and sells airplanes has posted first annual loss since 1997.
The Beyonce collaborator Melina Matsoukas will kick off the American Film Institute's annual festival in Los Angeles this year. The world premiere of "Queen &...
Brazilian Federal prosecutors have accused American journalist Glenn Greenwald of assisting a group of hackers who intercepted public officials phones.