Britain's top minister overseeing Brexit talks said he was confident a free trade deal would be clinched with the European Union. UK confident as there...
Turkey had resumed energy exploration work in the eastern Mediterranean as Greece had not kept its promises,Erdogan says. NATO members Turkey and Greece have long...
Muslim prayers have been held in iconic Hagia Sophia after the reconversion of the Istanbul landmark into a mosque earlier this month. The Friday prayers...
United States military said Russia appears to be sending more military equipment to its mercenaries in Libya, including in the flashpoint city of Sirte. Russia...
Qatar World Cup 2022 Organisers said they banned a company from working on projects as Amnesty said migrant workers at the firm went unpaid...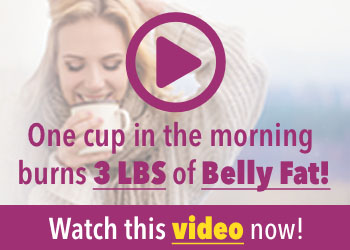 Democratic leaders and allies of Joe Biden are being asked to respond to an allegation of sexual assault leveled against the former vice president. Top...
Huawei a Chinese telecoms company has said that disrupting its involvement in the rollout of 5G would do Britain "a disservice". In January,the UK government...
Apple is expected to launch a budget-friendly phone at the end of March, which could be the first of at least five iPhones anticipated...
North Korea has reportedly launches 2 more projectiles off its eastern coast, marking the seventh missile test since Trump met with Kim Jong-un in...
The researchers found that the resulting stress, anxiety, tiredness and boredom of lockdown are the main causes of unhealthy eating and sedentary behaviour. The novelty...
Oxford University in charge of developing a Covid vaccine said a decline in the infection rate will make it difficult to prove whether it's...
The Beyonce collaborator Melina Matsoukas will kick off the American Film Institute's annual festival in Los Angeles this year. The world premiere of "Queen &...
Investigation into war crimes and crimes against humanity in Afghanistan got green signal from International Criminal Court. The International Criminal Court ruling paves the way...