UK will now require foreign companies holding property in the country to identify their true owners in an official register, the government has said. The...
At least 54 Afghans were killed by British special forces in suspicious circumstances during the 2010-11 Helmand tour. Commandos in the United Kingdom's elite Special...
Referendum on President Saied's new constitution will be on Monday, signals imminent undoing of the country's post-revolution political transition. President Kais saied's opposition still not...
Uber lobbied politicians,received assistance from politicians including French President Emmanuel Macron, according to newspaper reports. Uber Technologies Inc. attempted to lobby politicians and flouted laws...
John Snorri wife Lína Móey said an attempt to recover body of legendary mountaineer remained unsuccessful but Pakistan efforts are remarkable. Addressing a press conference...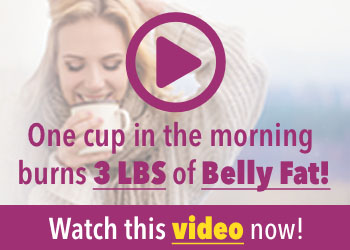 Ankara says a 2016 refugee deal needs to be updated,it hopes to reach a new agreement in time for a summit of the bloc's...
Apple Inc workers in the city of Maryland have voted to join a union, becoming the first retail employees of the tech giant to...
Johnson & Johnson vaccine is 66 percent effective at preventing mild to severe illness and 85 percent against most serious symptoms. Johnson & Johnson's long-awaited...
New Samsung Galaxy S20 comes in three different permutations.There's the 6.2-inch Galaxy S20, the 6.7-inch S20 Plus and the huge 6.9-inch S20 Ultra. Last week,...
Google Call Screen uses Google Assistant to answer incoming calls, talk to the caller, and provide a transcript of what the caller's...
AstraZeneca vaccine trial data meant to pave the way for shot's approval in the US, but officials say it may include 'outdated' information. Results from...
The Beyonce collaborator Melina Matsoukas will kick off the American Film Institute's annual festival in Los Angeles this year. The world premiere of "Queen &...
Walt Disney will close 60 of its North American shops and is considering shuttering its European retail outlets as more people shop online. The company...
New study says people who meet their partners on dating apps often have stronger long-term relationship goals. Contrary to the idea that technology encourages casual...
US Supreme Court gives Trump victory, Cases addressed Trump's broadening of religious exemptions for providing birth control in the Affordable Care Act. The US Supreme...