Cross-party group organisers are hoping that findings of coronavirus inquiry will be used to inform response to potential second wave. The only UK inquiry to...
The researchers found that the resulting stress, anxiety, tiredness and boredom of lockdown are the main causes of unhealthy eating and sedentary behaviour. The novelty...
Medical city project in Kairouan moved to the second phase, President Kais Saied announced at a meeting of the Steering Committee in charge of...
Foreign doctors hopes fading as only about two dozen licenses approved in Ontario and none in British Columbia, according to medical colleges. Canada's effort to...
Qatar World Cup 2022 Organisers said they banned a company from working on projects as Amnesty said migrant workers at the firm went unpaid...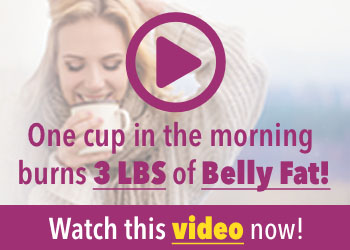 Houthi attack has killed at least 70 Yemeni soldiers in missile attack on a military base in Yemen's Marib province,security sources says.
New investigation has revealed the role of US operatives in constructing a controversial spy Programme in the Gulf state.
Google Call Screen uses Google Assistant to answer incoming calls, talk to the caller, and provide a transcript of what the caller's...
New Samsung Galaxy S20 comes in three different permutations.There's the 6.2-inch Galaxy S20, the 6.7-inch S20 Plus and the huge 6.9-inch S20 Ultra. Last week,...
Shareholder has sued Zoom Video Communications Inc, accusing it of fraud amid mounting security concerns over the popular video-conferencing app. While the US said the...
WhatsApp has tightened its message forwarding limits by restricting users to sharing forwarded content one chat at a time. WhatsApp has tightened its message forwarding...
The Beyonce collaborator Melina Matsoukas will kick off the American Film Institute's annual festival in Los Angeles this year. The world premiere of "Queen &...
Dow Jones Industrial Average falls 1600 points at open after President Trump's decision to severely restrict travel from Europe to the United States. Trading halted...