Kingdom of Saudi Arabia is planning to invest over $20 billions in the sector over next decade, official says.

Saudi Arabia is going ahead with an ambitious project to localise military industries, pumping more investment into the sector, a military official has said.
The kingdom plans to spend over 20 billion dollars on its military industry in the next decade as part of schemes to increase local military spending and develop the local manufacture of weapons and military systems, Governor of the Saudi General Authority for Military industries Ahmed bin Abdulaziz Al Ohali disclosed, according to Asharq Al Awsat newspaper.
KSA 'Project HQ' stirs competition with UAE
Saudi Arabia has worked out a plan to invest more than 10 billion dollars in its military industry during the next decade and a similar sum of money for research and development, the official told the International Defence Conference 2021 in Abu Dhabi.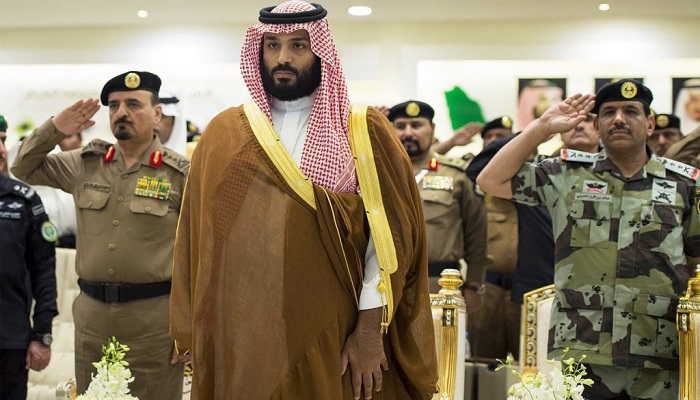 The official said that his country also plans to increase spending on military research and development from 0.2 per cent to around 4 per cent of spending on armament by 2030.
The kingdom is working with allies worldwide to achieve its objectives based on mutual benefits, according to Al Ohali.
KSA to remove main restrictions on foreign workers
He highlighted the performance of the Saudi military industry amid fallout from the global coronavirus pandemic.
"The Saudi defence sector has continued to work effectively during the epidemic time, proving the effectiveness and resilience of supply series, "Al Ohali said. "We'll continue to focus on this field and on our constant need to work independently and also with our allies," he added.